On June 8th, Canada's official website released a news report that tried to significantly increase the speed at which Asian students can apply for a student visa. The content is as follows:
Canada (IRCC) is making great strides in finding effective ways to handle scholarship applications and promoting Canada as a preferred destination for international students seeking quality education.
To support the growth of Study Permit applications, IRCC announced the SDS, which is available for students who apply for Study Permit in China, India, Vietnam and the Philippines. Students who pre-certify that they have financial resources and language skills to succeed in Canada will accelerate processing time.
The four countries have already promoted similar plans for several years. We now merge them into one procedure to ensure consistency.
We are also working hard to extend the students directly into the program SDS to Africa and are looking for options in Kenya and Senegal. The expansion to Senegal will meet the focus of the department and attract more French-speaking students to Canada.

In order to comply with the requirements of the Checklist, the applicant needs to meet other requirements, in particular a stricter language level than the normal application for academic requirements. Students who do not have all of the additional information required by the Checklist can apply online through the Regular Learning Permit Application Process or apply at the Visa Application Centre.
The Student Direct SDS supplements the Express Entry system because if they wish, these students will complete the path to permanent residence and Canadian citizenship after completing their studies in Canada.
IRCC is committed to improving its international student program by making its services faster, easier, and easier to access. The success of the SDS plan will be evaluated with a view to expanding the plan by 2019.
Applying for student direct entry must meet the following requirements:
· Study at a designated learning institution in Canada and provide the first year's tuition receipt;
· Purchase of a 10,000 Canadian Guaranteed Investment Certificate (GIC);
· Must be pre-tested;
· Niveaux decompétencelinguistique canadiens with an English IELTS score of at least 6 or 7 for French (TEF), or a Canadian course high school, with a minimum score of 6;
The news was quoted from the CIC website: https://www.canada.ca/en/immigration-refugees-citizenship/news/2018/06/ircc-improves-the-processing-of-student-applications-from-china-india- Vietnam-and-the-philippines.html
The previous articles of the Overseas Chinese Scholars have written the student's direct entry plan. For details, please refer to: http://ecanadaschool.com/News/137.aspx
At present, the application time for China to submit a student visa is 4 weeks, the Philippines is 6 weeks, India is 7 weeks, and Vietnam is 18 weeks. The general Canadian school starts in September and the Language Center starts in August. It is already early June. Classmates who have not yet submitted their study letters need to step up preparations. If you are preparing for a student visa, if you have any questions about the list of documents, please feel free to contact us. We have professional immigration consultants to provide free consultation.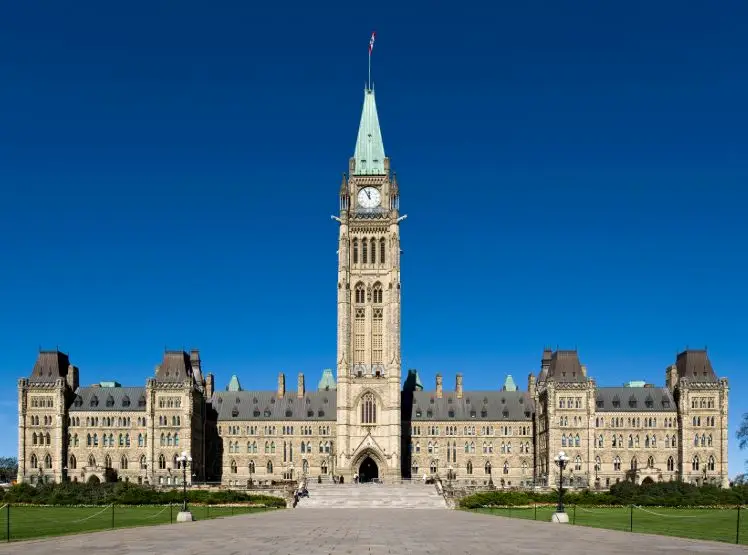 如果获取关于该学校的更多咨询,请登陆留学霸网站查看更多信息。http://ecanadaschool.com/School/83.aspx?L=brief
更多留学咨询,欢迎关注留学霸公众号,我们会及时回复你的问题!
往期文章经典回顾,点击即可查看: