Canada has been voted many times as one of the most livable countries in the world. It has rich natural resources, different and colorful landscapes, and a unique atmosphere of multiculturalism. Now, let's take a look at some of the amazing scenery.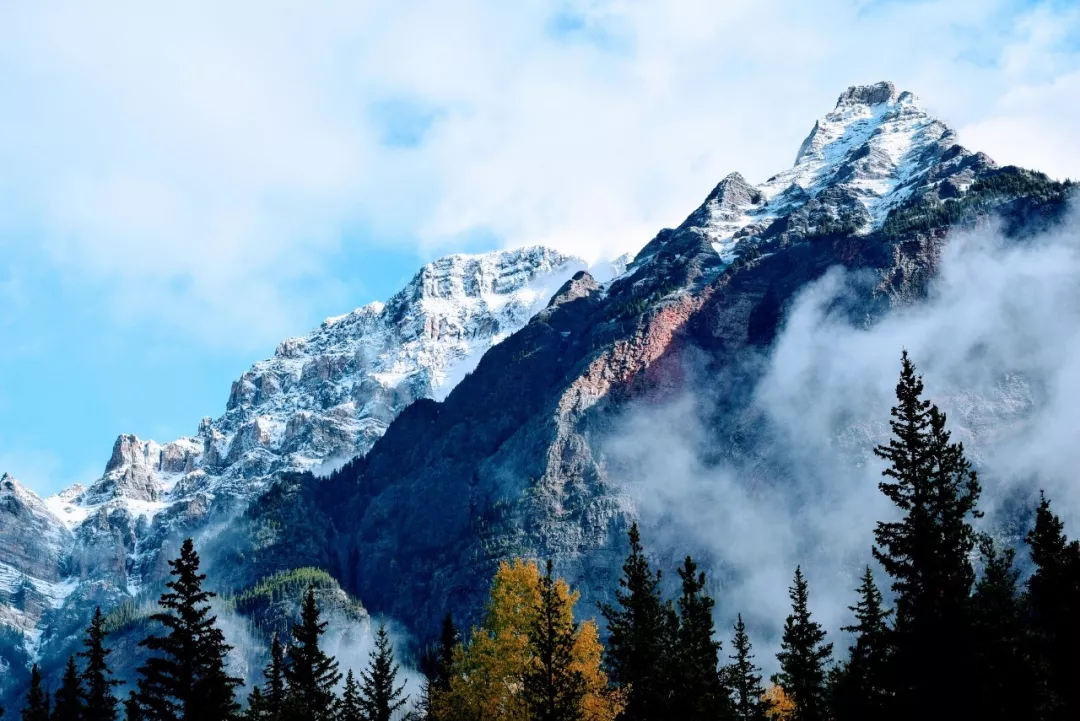 Coastal view of Prince Edward Island
Prince Edward Island is one of Canada's most beautiful natural and historical corners. Its northern shore is home to numerous beaches. The vast expanse of the landscape is both charming and romantic. It is a paradise for nature lovers. The long coastline stretches for thousands of miles.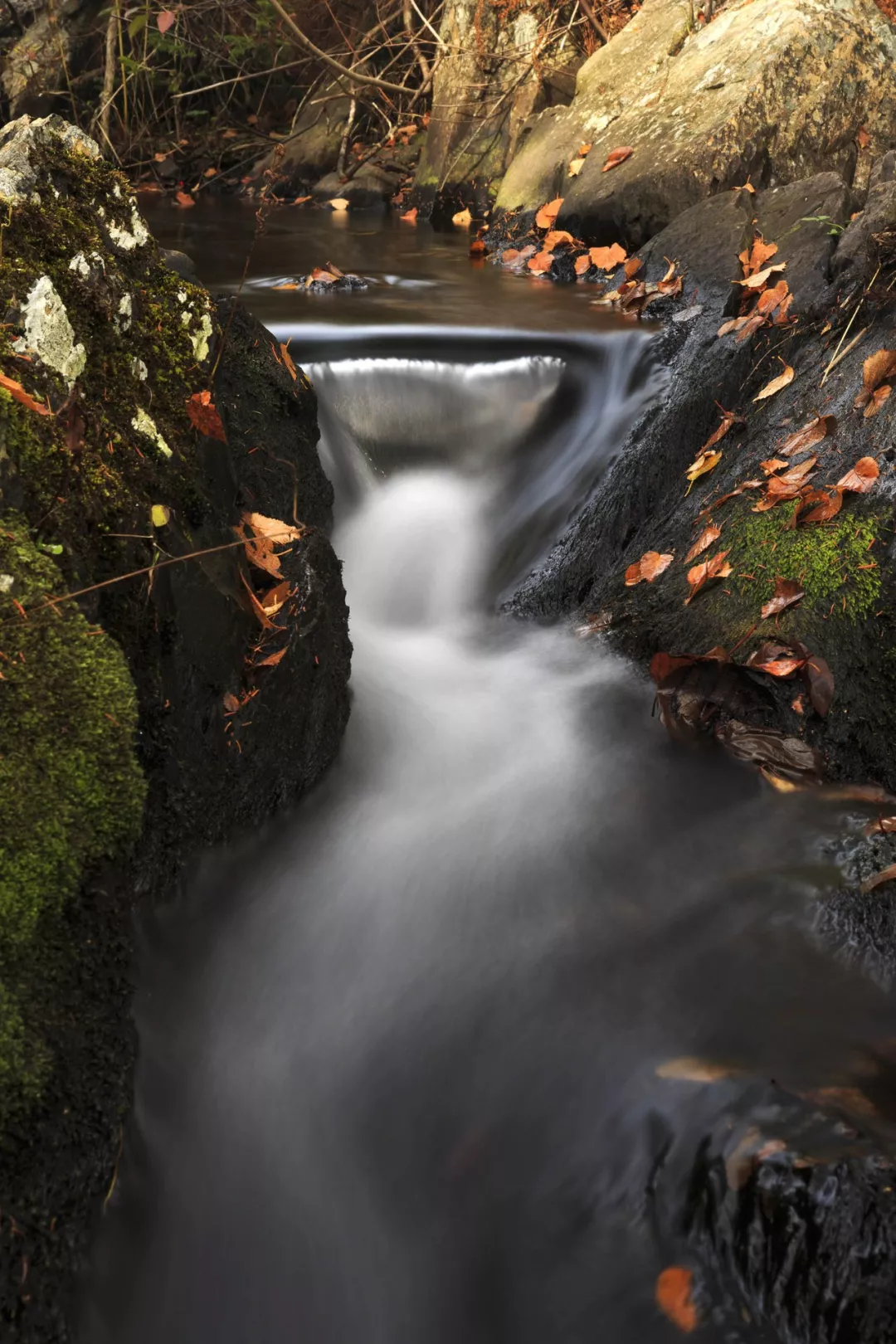 Big Muddy Badlands and University of Saskatchewan
Located in the Big Muddy Badlands in Saskatchewan, this desolate land displays varied landscapes such as hills, cliffs, clay layers and caves.
The old campus of the University of Saskatchewan is also recognized as one of the most beautiful campuses in Canada. Here, the classical and Gothic-style buildings are among those modern and well-equipped buildings, reflecting the fusion of ancient and modern architectural arts.
Churchill Town, Manitoba
Churchill is located in the northern part of Manitoba, Canada. It is known as the world's polar bear capital. Every year from October to November, visitors are everywhere, because it is the migration season of polar bears. In addition, it also enjoys the reputation of the world's beluga capital. From July to August each year, it is said that about 3,500 beluga whales will appear in the waters here.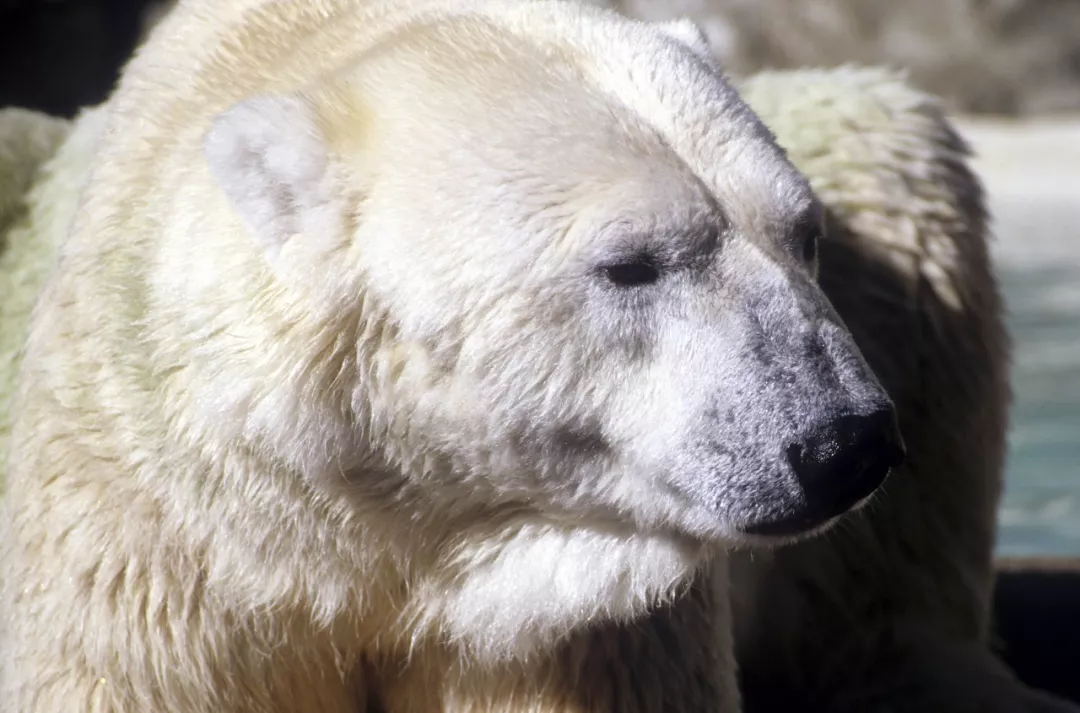 Kuluni National Park, Yukon
Kluane National Park is located in the mountains of southwestern Yukon, where Mount Logan is located. The 22,000-kilometer blue glacier in the park is very fascinating, attracting visitors and climbers from all over the world every year.
Thousand Island Lake and Niagara Falls in Ontario
One of Canada's three wonders, the Thousand Island Lake, is a must-see tourist spot along the St. Lawrence River. Niagara Falls is one of the most world-famous attractions in Canada.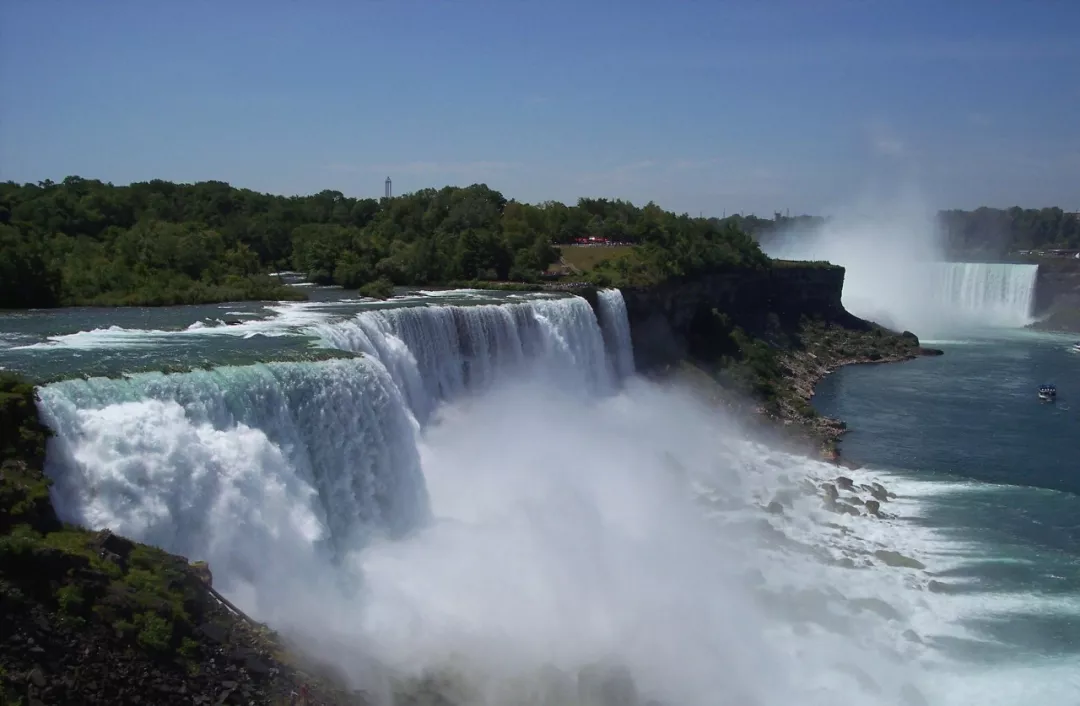 Maple Leaf Avenue, Ontario and Quebec
Maple Road, with a total length of about 900 kilometers, connects the entire region of Quebec and Ontario. Every autumn, the leaves change from green, yellow and orange to red. The scenery is very beautiful.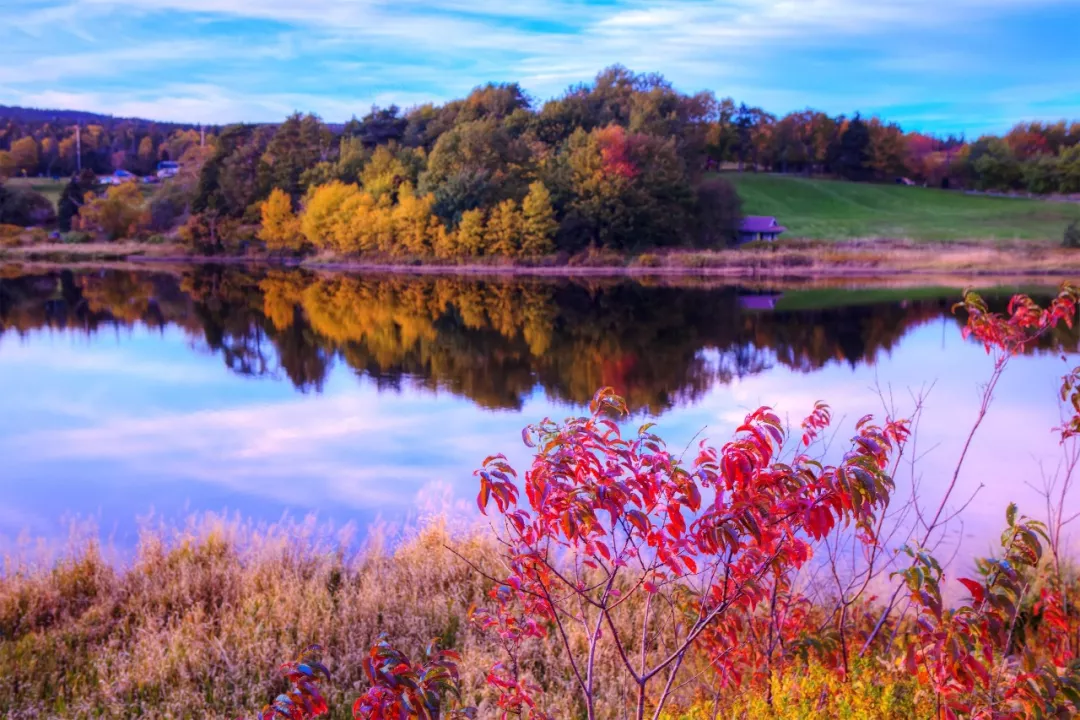 Quebec City, Quebec
Quebec City retains the style of an 18th-century French town. The iconic building of the city, Chateau Frontenac, was built in 1893. Quartier Petit Champlain, located in the Lower Town, is one of the most attractive old commercial streets in North America. Built in 1647, Basilique Notre-Dame is one of the oldest church buildings in North America.
Whistler, British Columbia
Whistler is just two hours north of Vancouver. The ski resorts in the mountains are famous for skiing. Besides, it has many mountain bike trails. A perfect place for leisure!