International graduates of eligible Canadian schools now have 180 days to apply for PGWP (Post-Graduation Work Permit). In the past, these graduates only have 90 days for application, and now it has been extended by a doubling of time.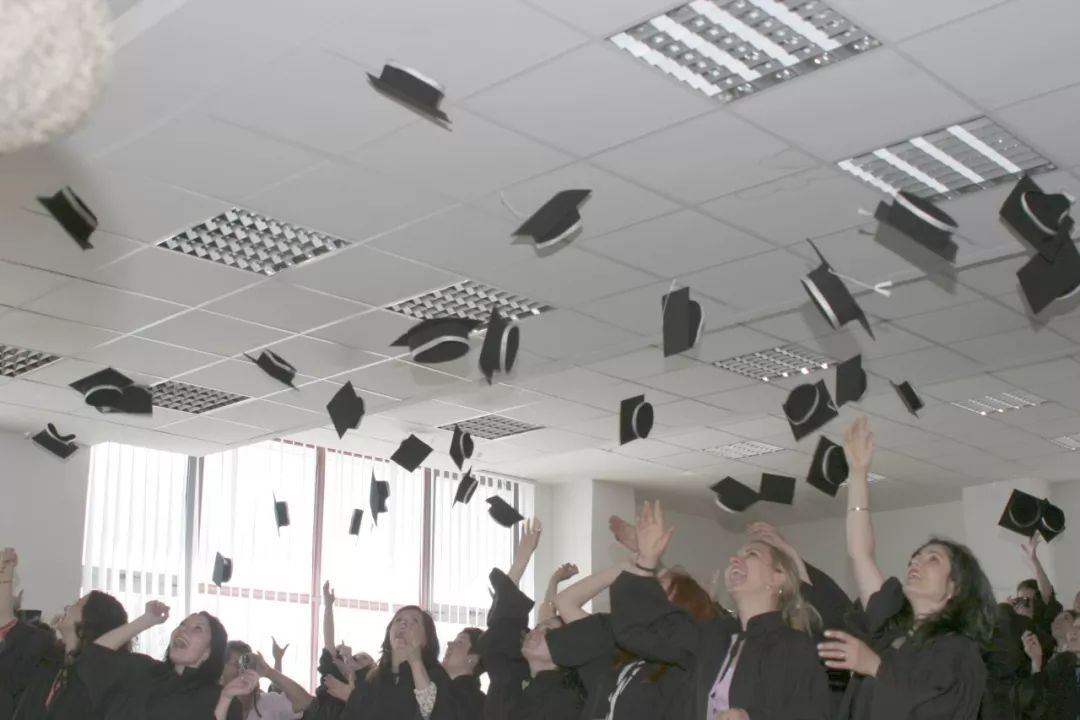 The Canadian government announced the change on February 14 and made other changes to its popular post-graduation work permit program (PGWP). In addition to extending the time for application, another change is to cancel the requirement for valid candidates to hold a valid student visa when applying for PGWP.
The student visa is usually valid only during the student's academic program, or valid until three months after the completion of the course. This change allows the student to have more time to apply for the PGWP. For international graduates who are applying for PGWP, this is really good news!
For details, please see:
Https://www.canada.ca/en/immigration-refugees-citizenship/services/study-canada/work/after-graduation/eligibility.html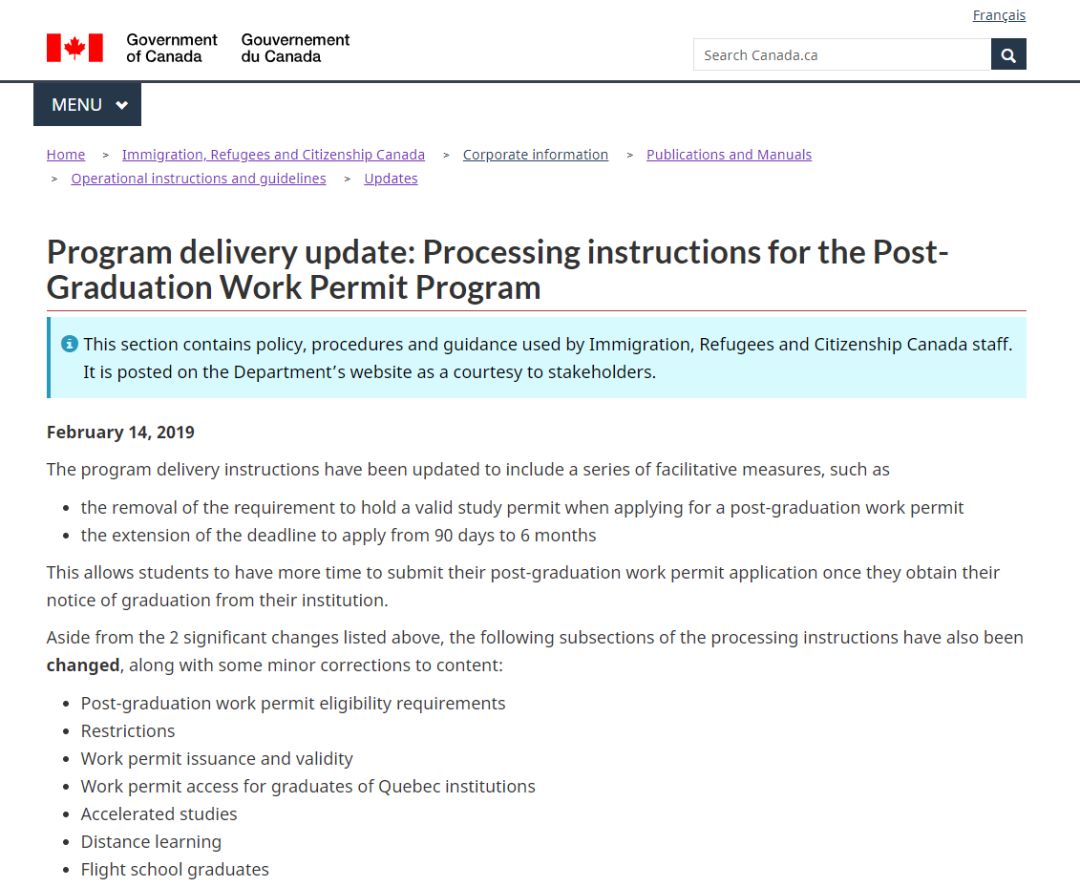 About PGWP

Post-Graduation Work Permit (PGWP) is an open work permit that allows international graduates of eligible Canadian designated learning institutions to stay and work in Canada for up to three years after completing their studies. In order to qualify, international graduates must take at least eight months of course and meet other specified criteria. One of the advantages of PGWP is that international graduates do not need a job offer when applying. International graduates with PGWP can work in any profession anywhere in Canada and change employers at any time.