The Economist Intelligence Unit recently released the 2019 Safe City Index (SCI) report, which ranks 60 major cities around the world based on 57 indicators, including digital security, health and safety. There are four categories of infrastructure security and personal security. In addition to social security, the index measures safety in many aspects.
Since the release of the index, Tokyo has topped the list for three consecutive times, and this year's Asia-Pacific cities are still very eye-catching, with six of the top 10: Singapore (No. 2), Osaka (No. 3), Sydney (5th place), Seoul (8th place) and Melbourne (10th place); two European cities, Amsterdam (4th place) and Copenhagen (8th place); North America's top 10 are Toronto (6th place) and Washington, DC (7th place), Toronto ranks first in the safest city in North America.
The Hong Kong ranking has fallen sharply from the ninth place two years ago by 11 places, ranking 20th this year. Taipei ranks 22nd, the same as the ranking two years ago. Beijing and Shanghai ranked 31st and 32nd respectively.
The report points out that North American cities tend to score higher in the digital security category. Of the top 10 in this category, 7 are North American cities. Canadian cities are superior to American cities in terms of personal security.
Toronto Overview
Toronto, located on the northwest coast of Lake Ontario, Canada, is the largest city in Canada, the capital of Ontario, and the political, economic, cultural, and transportation center of Canada, a world-famous international metropolis.
Toronto is located in the southern Ontario area on the northwestern shore of Lake Ontario, bordering New York in the southeast and Ottawa in the northeast with an area of 7,125 square kilometers. Half of the urban residents are immigrants from more than 100 ethnic groups from all over the world. The diverse ethnic characteristics make the world more than 140 languages and become one of the most diverse cities in the world. In 2019, according to incomplete statistics, the Greater Toronto Area has a population of more than 7 million, including downtown Toronto and surrounding areas.
Toronto is one of the world's largest financial centers, with leading positions in the financial, business services, telecommunications, aerospace, transportation, media, education, art, film, television production, publishing, software, medical research, tourism and sports industries. The Toronto Stock Exchange is the seventh largest exchange in the world and is headquartered in the city. Most Canadian companies are listed here.
Famous Toronto landscapes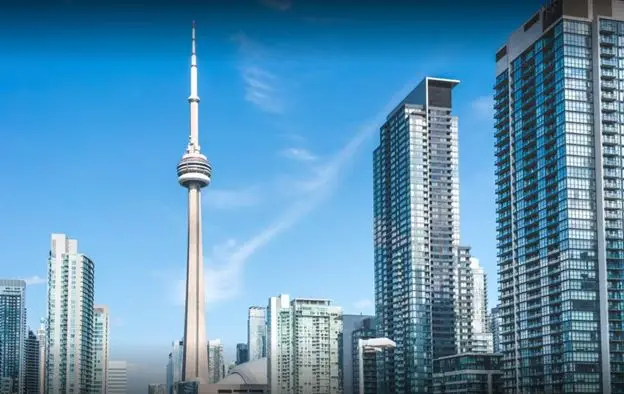 Toronto TV Tower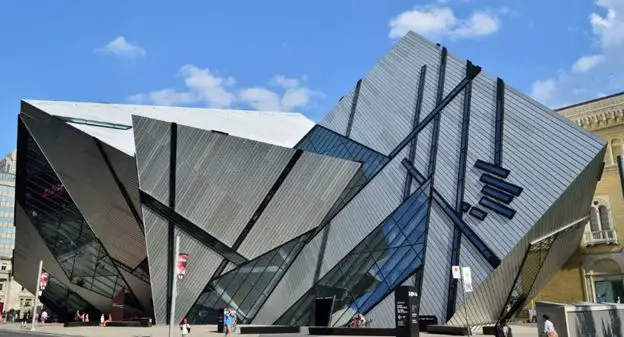 Royal museum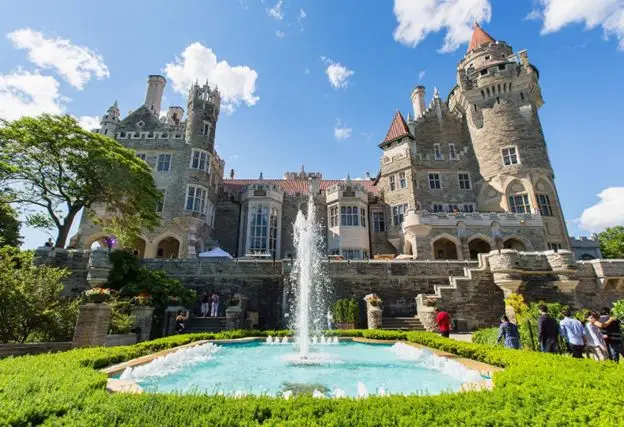 Casa Romano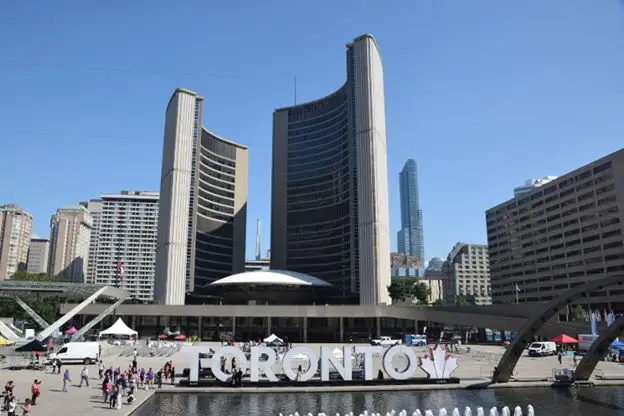 Toronto City Hall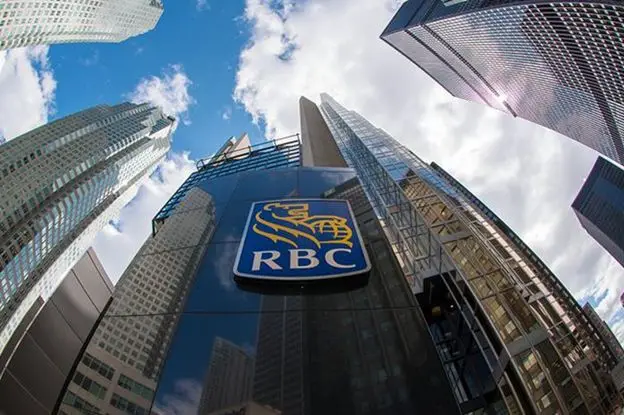 Royal Bank of Canada Headquarters – established in downtown Toronto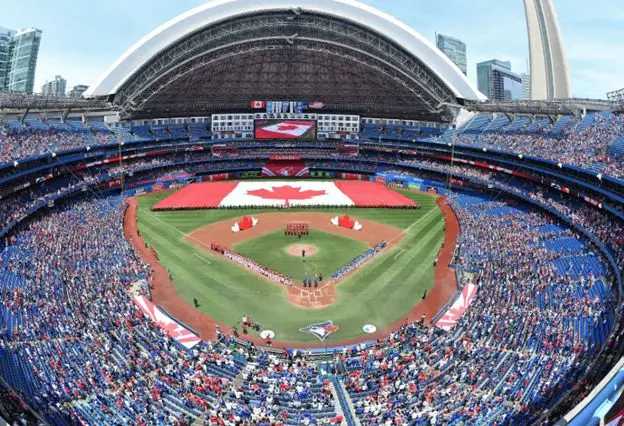 Rogers Centre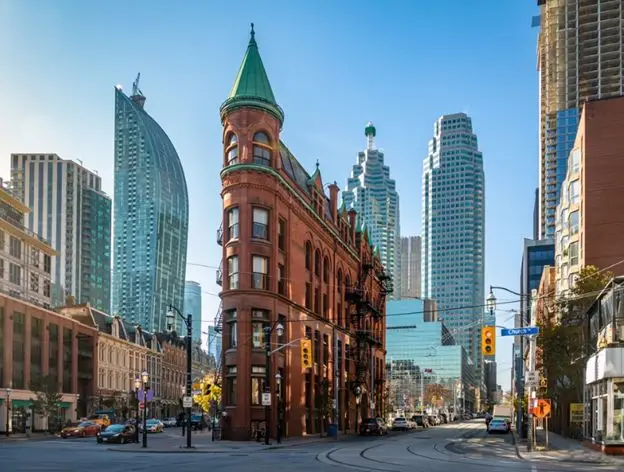 Urban streetscape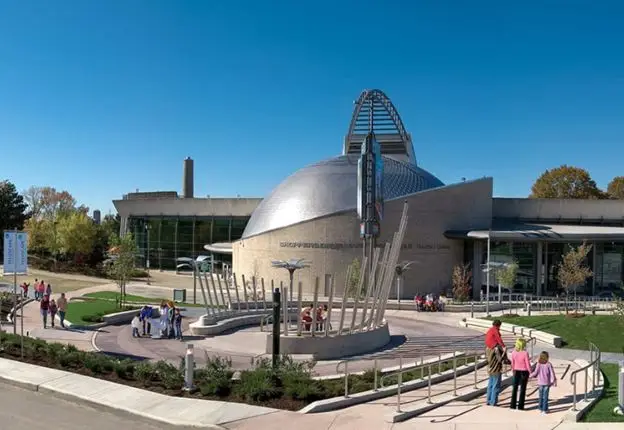 Science Museum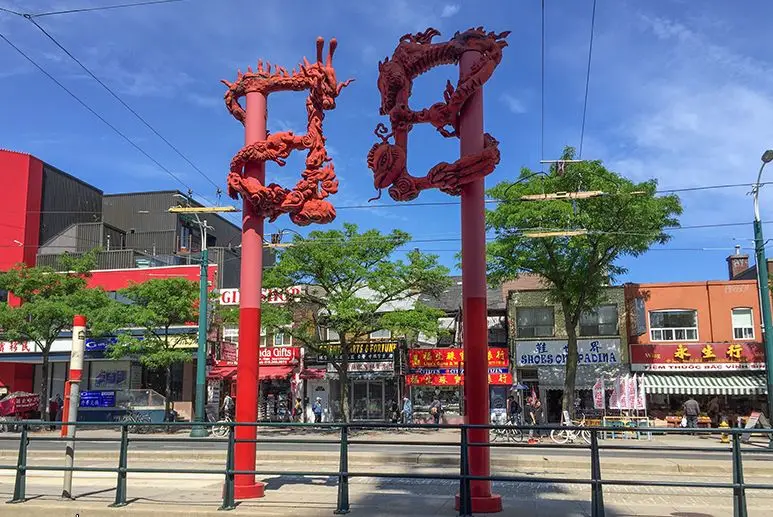 China Town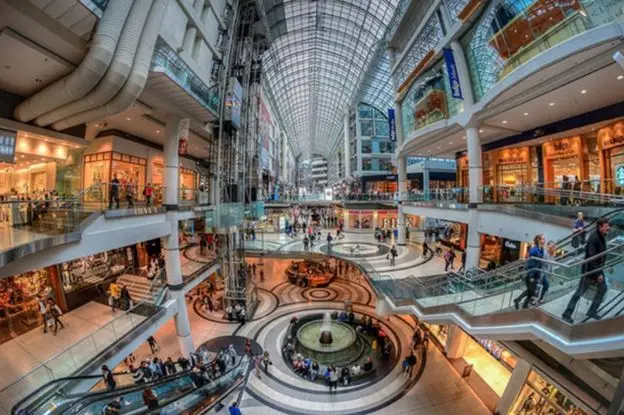 Eaton Mall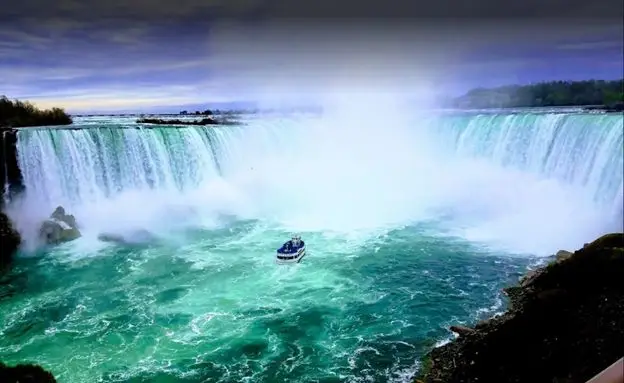 Niagara Waterfall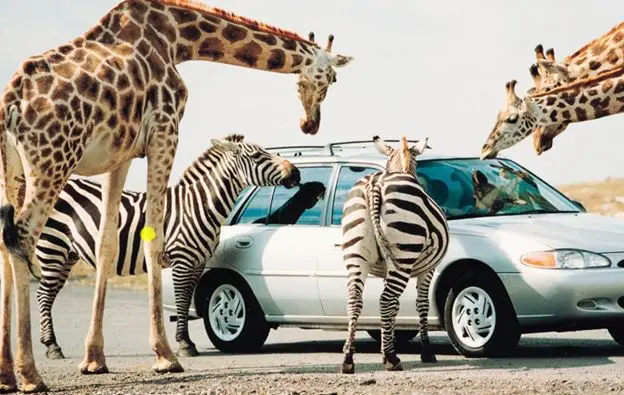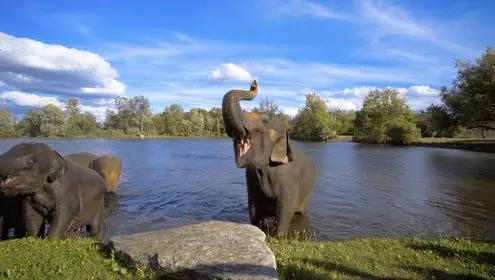 Safari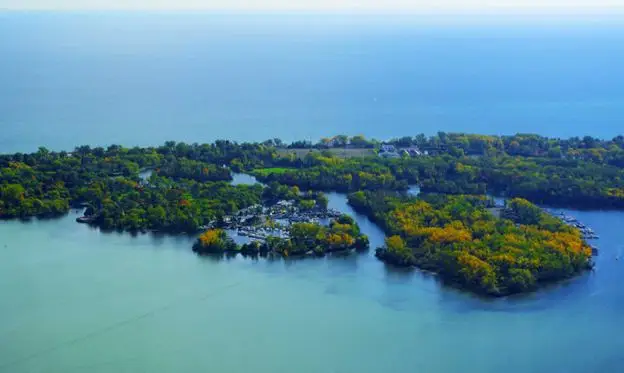 Toronto Lake Island
It can be said that Toronto is the first choice for immigration and study abroad. You can enjoy a high-quality experience when you work, study and live in Toronto.
Welcome to contact ECanadaSchool, we will tailor the best immigration study plan for you.