Recently, one of our clients as an accompanying mother was approved for a study permit application, and the speed can be called rocket speed.
We submitted the study permit application on March 9, 2022, and received the approval letter from IRCC on March 13. The actual processing time is actually only 2 working days except for weekend days.
The following picture is a screenshot of the submission page, you can see:
Submit the application by March 9;
Submit confirmation letter update on March 10;
Passport required (approval) on March 13;

The image below is a screenshot of the system (showing approval):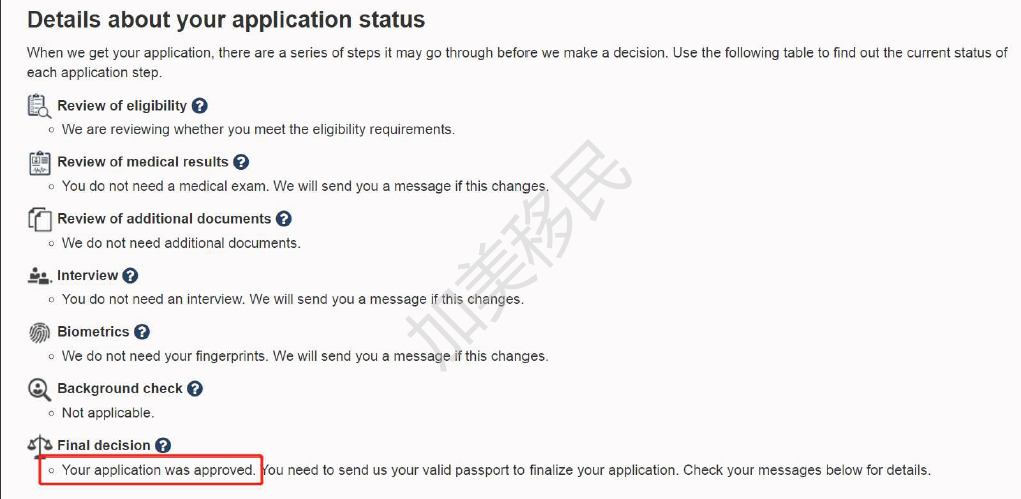 The picture below is the letter (approval letter) on March 13 requesting to send a passport: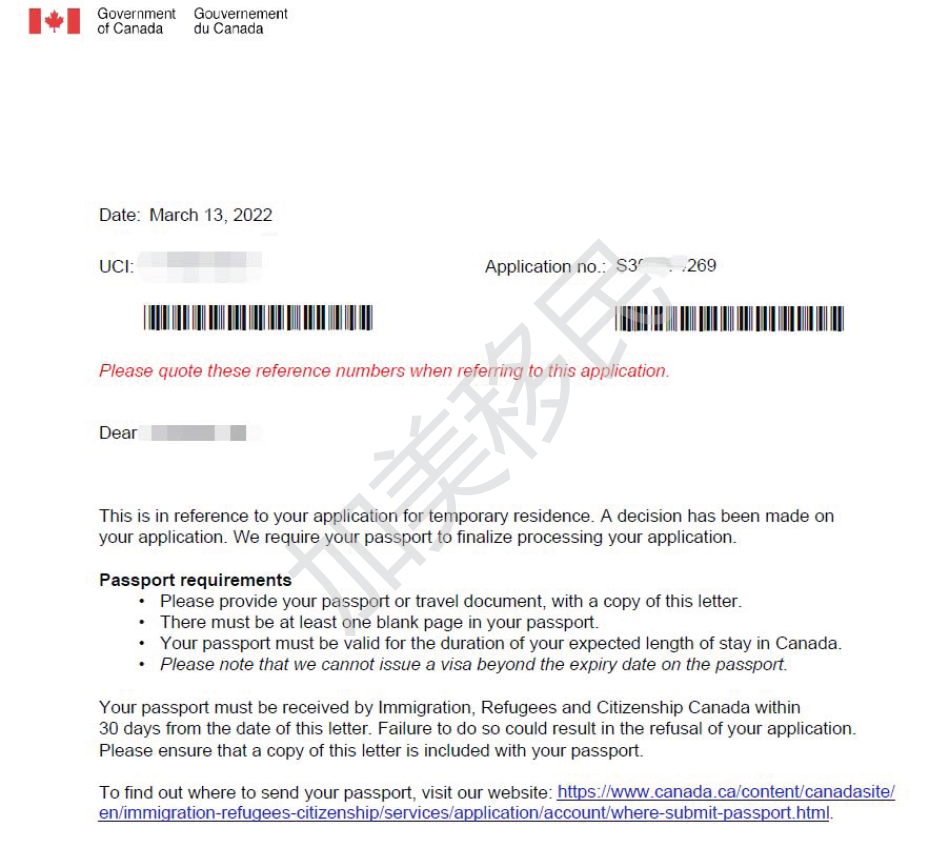 The picture below is the submission confirmation letter on March 9th: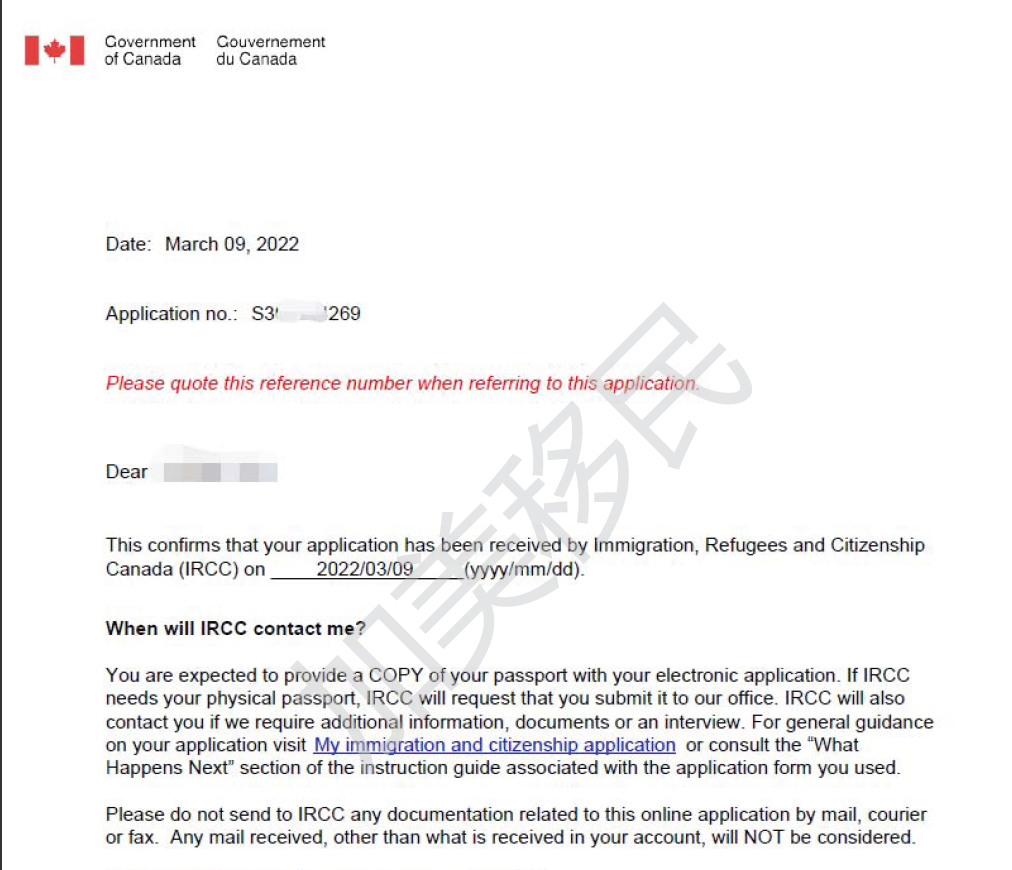 At present, due to the epidemic, IRCC continues to allow applicants to apply for a study permit within Canada (applicants do not need to complete the pre-requisite courses, and do not need to take ESL courses first).
Our client is a 40+ elderly mother who has applied for a study visa overseas before and was refused. As her English is on average level, we helped her get was a conditional admission letter.
We have put a lot of effort into the applicant's study plan and paid special attention to the choice of majors. At the same time, we also show the best side of the applicant's family assets.
The results were all happy. We were also a little apprehensive when submitting the application. After all, the client had a refusal history and her English proficiency is not good. So when I saw the IRCC's passport request letter on Sunday, we couldn't believe my eyes. The mother even more excitedly asked a few times if it was true?
For elder international students, the success rate in Canada is much higher than abroad. It is suggested that interested applicants can make this plan in advance.