Bronte College 2018 Summer Camp Now Hot Sign Up! ! ! Interested students do not miss it, let's take a look at this summer camp activities introduced it!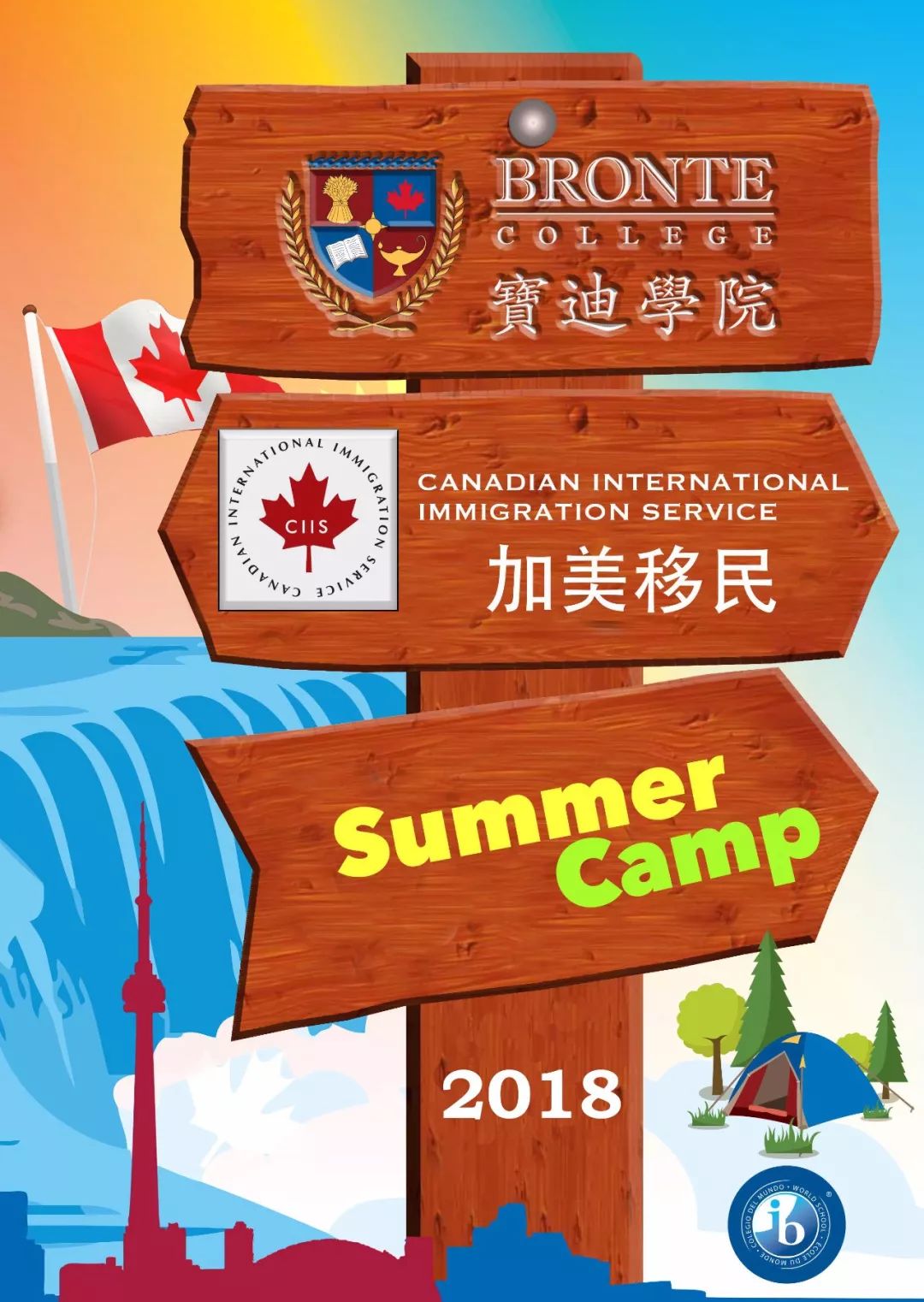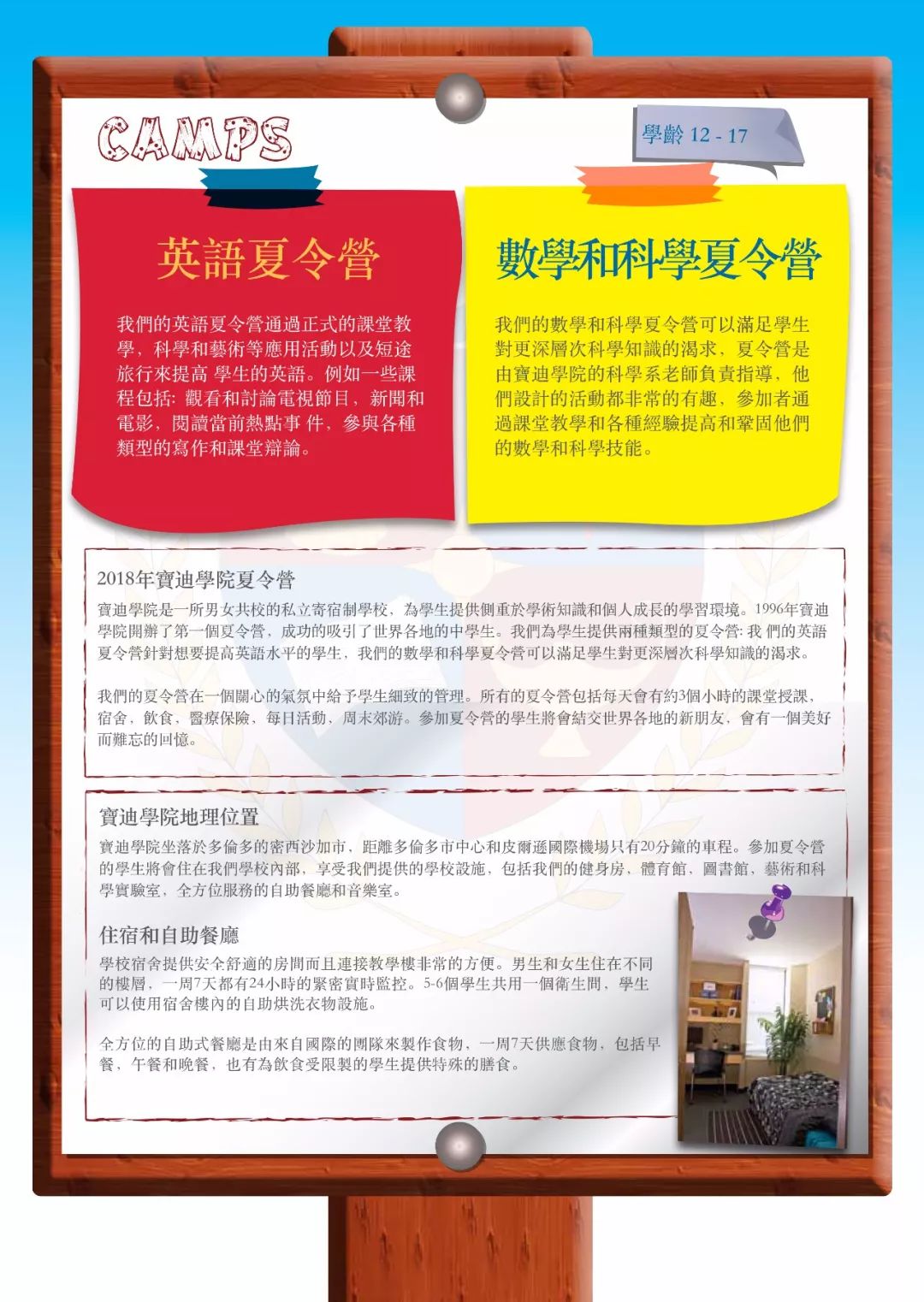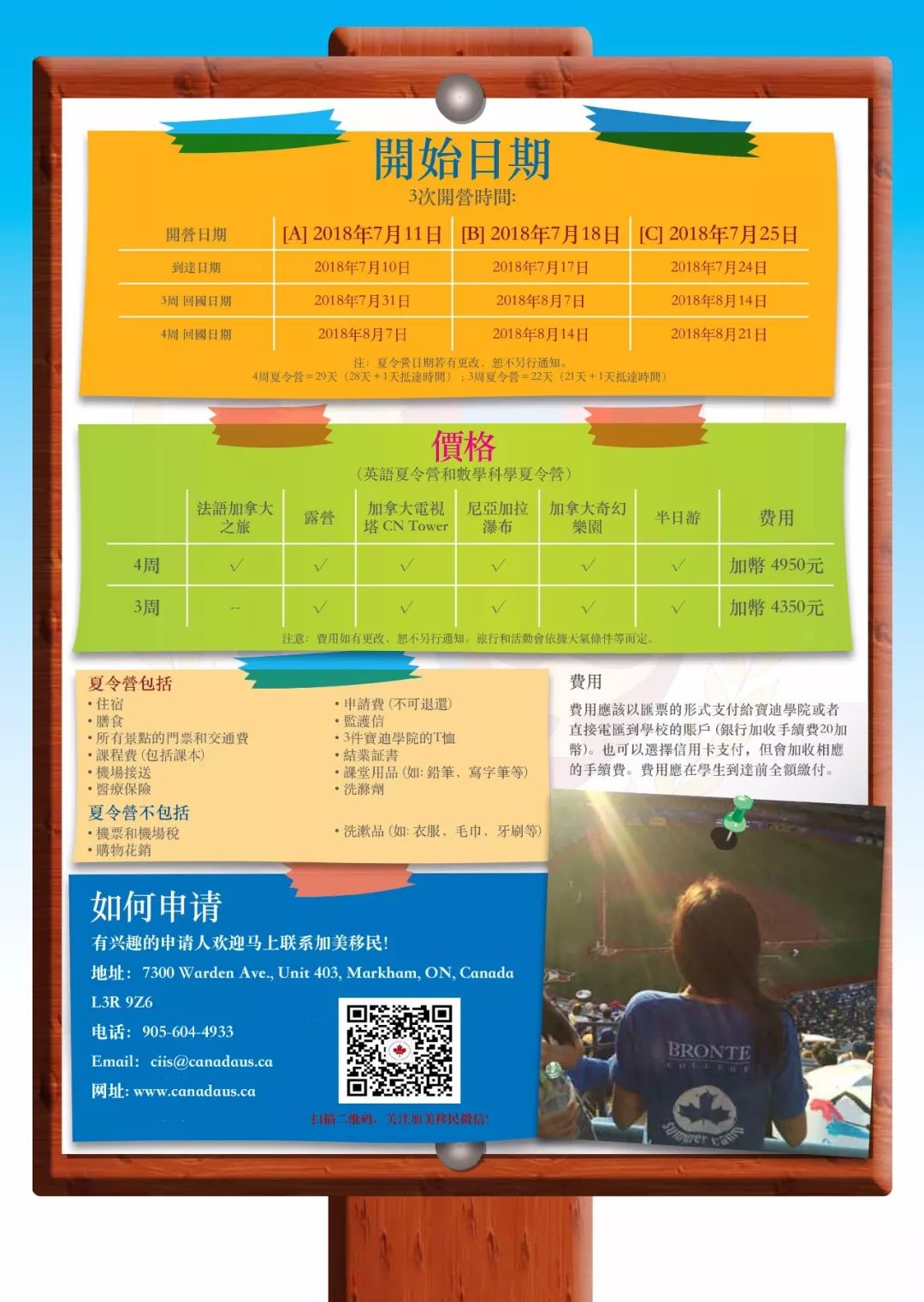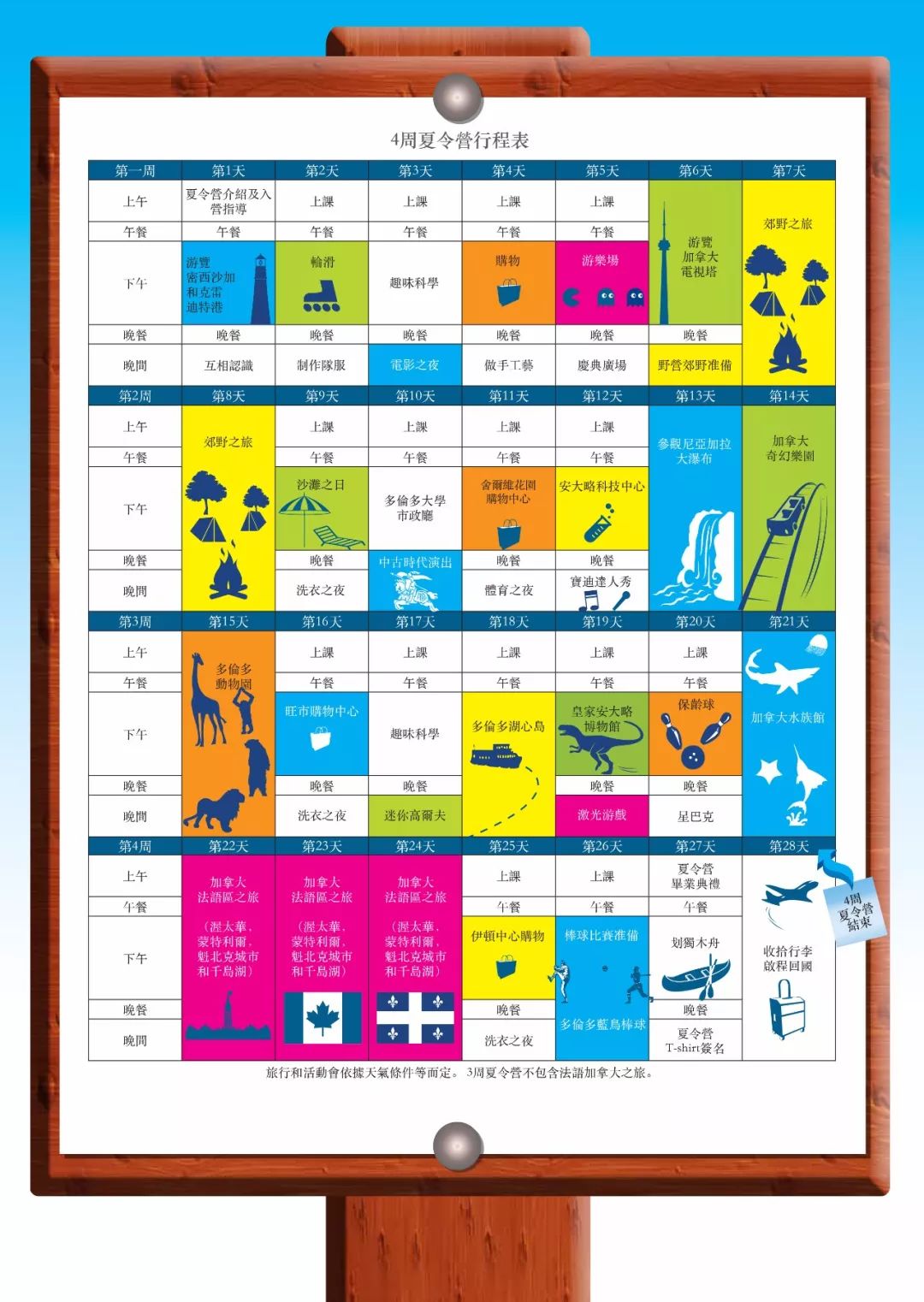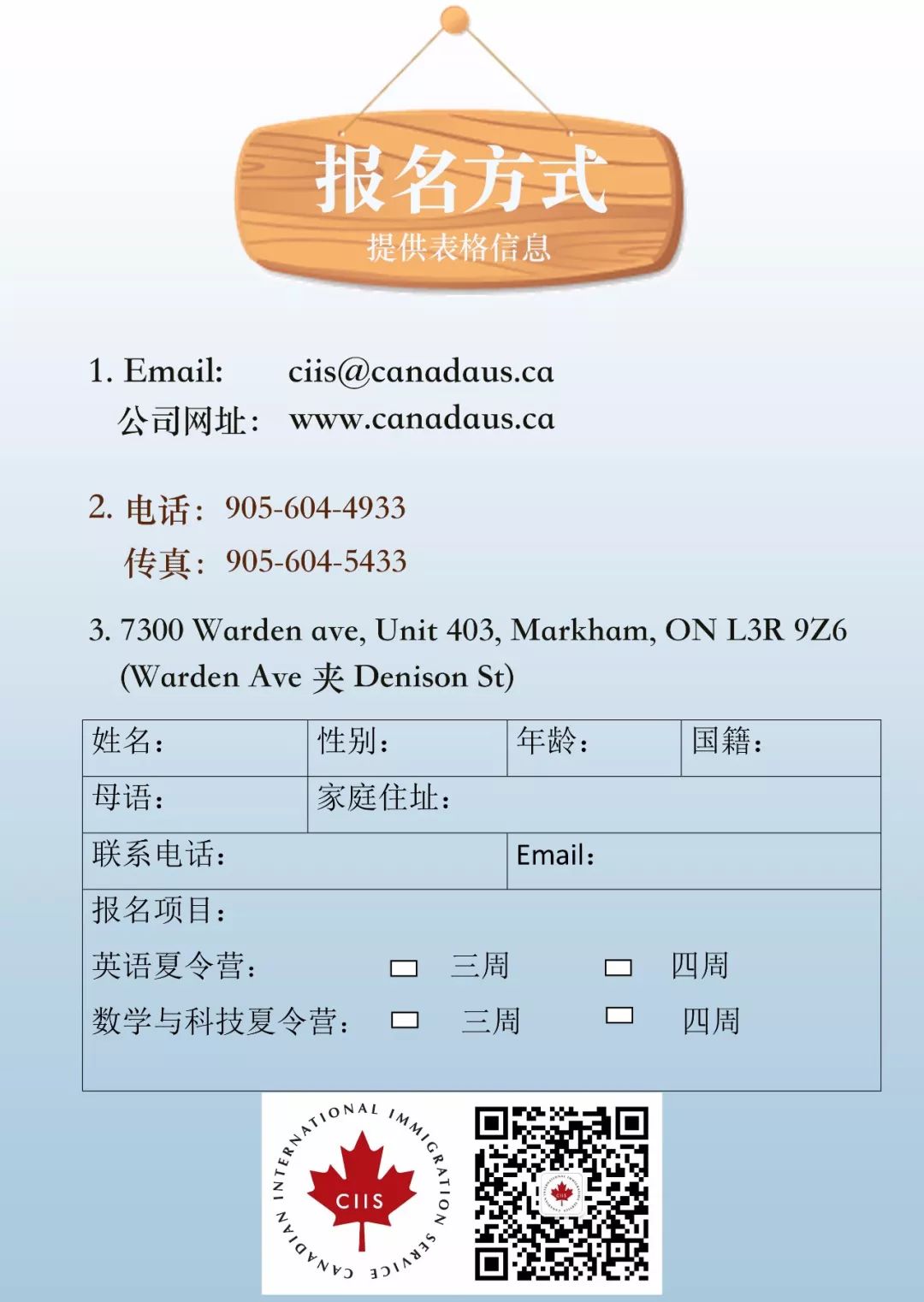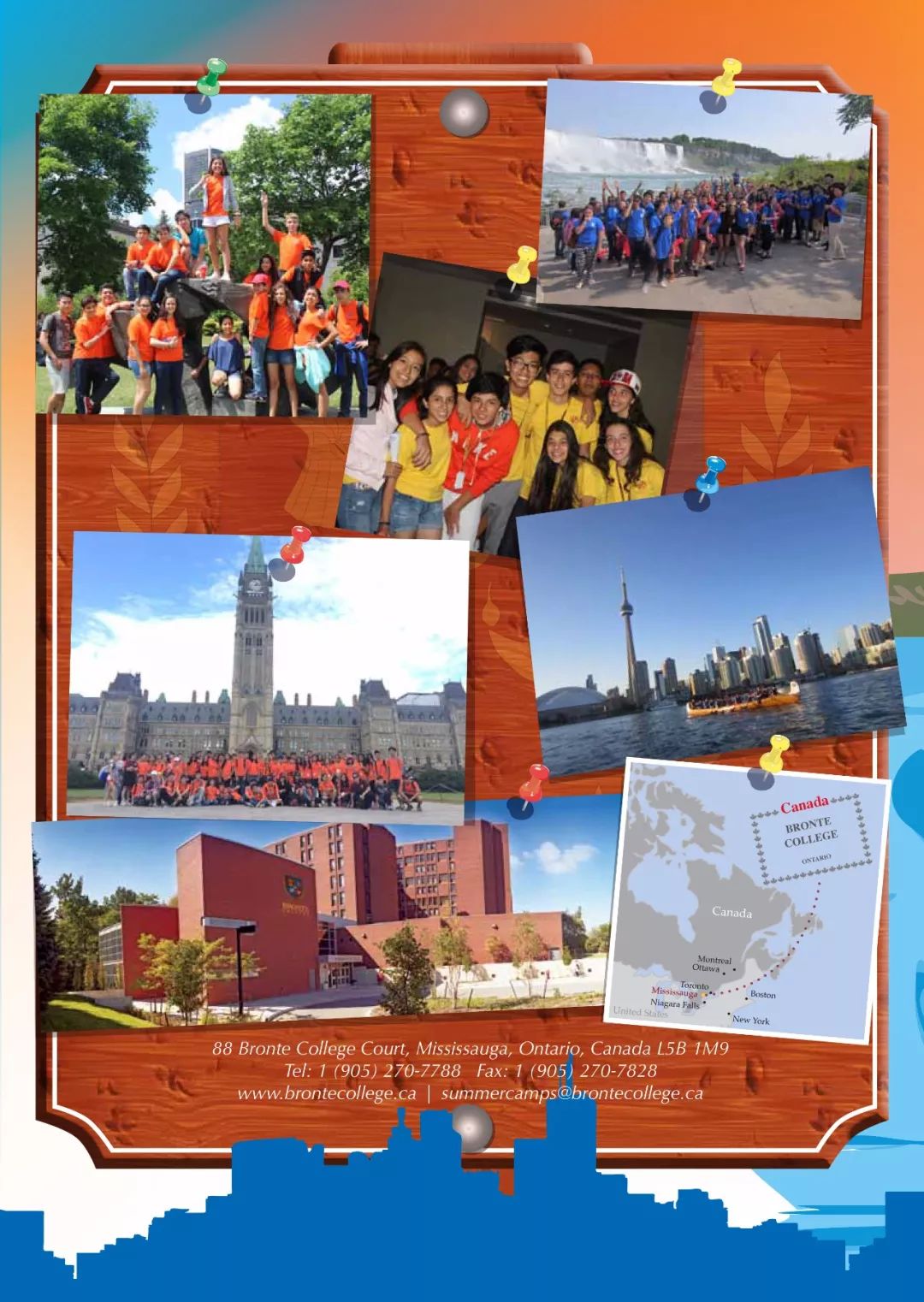 More study abroad advice, welcome to pay attention to tyrants public number, we will promptly reply to your questions!
Past articles classic review, click to view:
Apply for a Canadian master's degree - a comprehensive analysis
2018 International University of Canada latest international rankings
Do not see do not know, there are so many secondary schools in Canada classification!
14 aristocratic schools in Ontario, do you know?
IB Program comprehensive introduction! Attach a list of secondary schools for IB courses attached to the Toronto and York Education Bureau
[Great Welfare for Foreign Students] - Canada also adopts a self-service system for non-residents. Clearance time has doubled!
Canada double take you know how much? Part of the double enrollment list of universities and colleges
York University - you do not know those things