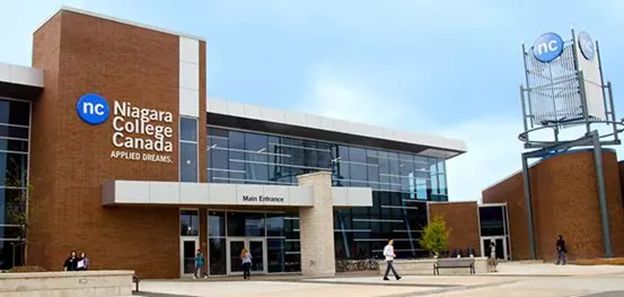 School Overview

1. Two Canadian campuses
2. 5 international campuses
3. International students from more than 90 different countries
4. More than 100 types of different research papers, undergraduate and junior college majors
5. More than 3400 international students
6. More than 10,000 full-time students
7. Many cooperative schools and projects around the world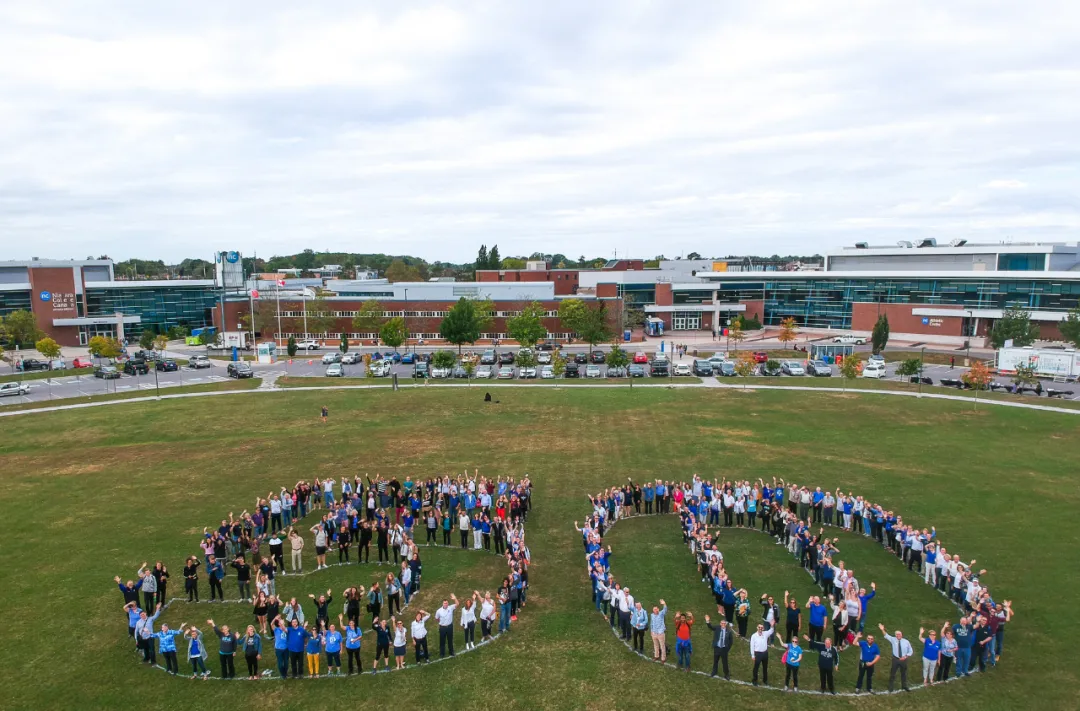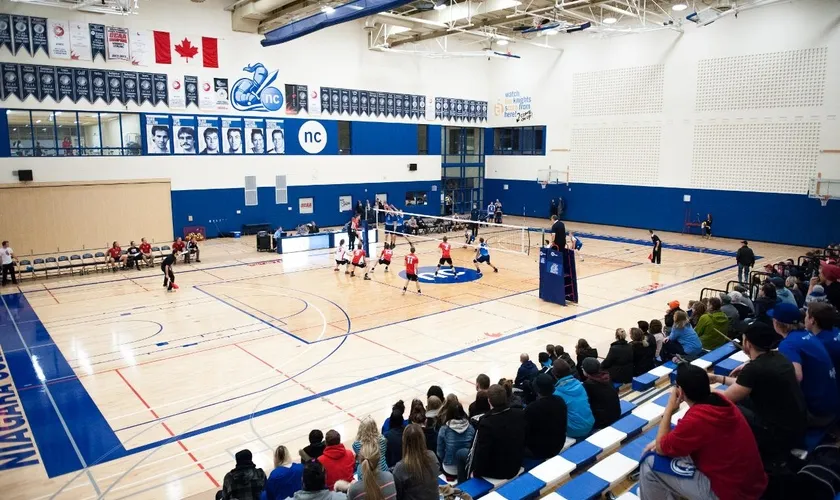 Dominant profession
Niagara College offers more than 100 bachelor's degree, junior college and postgraduate diploma professional courses, involving tourism and hotel management, power electronics, construction engineering, healthcare, computer, business management, environmental cultivation, education, media communication, automobile manufacturing and repair, cooking Waiting for more than 10 fields. Among them, tourism hotel management major, culinary major and international business management major have long been famous in all Canadian universities. In 2009, Prince Charles of the United Kingdom also visited Niagara College to attend the opening ceremony of the "Educational Observation Center of the Department of Tourism and Hospitality".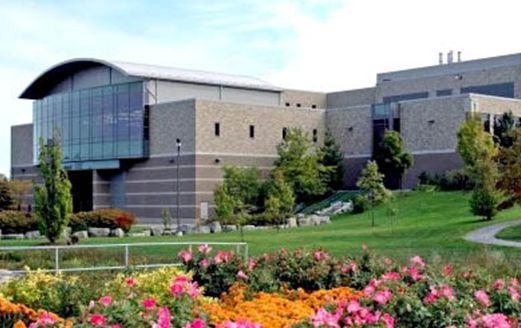 1. Co-op professional

Among the hundreds of majors in the school, there are more than 20 (co-op) internship scholarship majors. It is the public college with the most co-op majors in Canada, and students do not need additional requirements when applying for co-op majors. As long as the basic entry requirements are met, not only that, but its high employment rate of more than 90% also makes the school's co-op major stand out in Canada.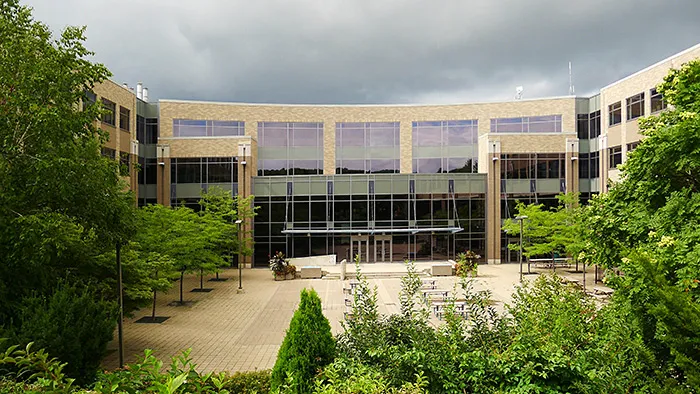 2. Many cooperation projects

- The World Golden Key Hotel Alliance has designated Niagara College as its only overseas training base.

- Niagara College graduates majoring in tourism and hotel management are exempted from GMAT and go straight to the world-famous Swiss Hotel Management School in Lausanne to continue their studies and obtain a master's degree in hotel management.

--Each professional course of Niagara College has been audited by the government and approved by professional associations such as AMHA (American Hotel Association).



--Niagara College and the University of Toronto, Brock University, Western University, Wilfrid Laurie University, Ryerson University, Victoria University (University of Victoria) and more than 20 world-renowned universities recognize and transfer credits. Chinese students studying at Niagara College in Canada can transfer to these famous universities freely and conveniently. That is, we have entered the gate of Niagara College, and at the same time, we can freely and conveniently choose to study in more than 20 other famous universities.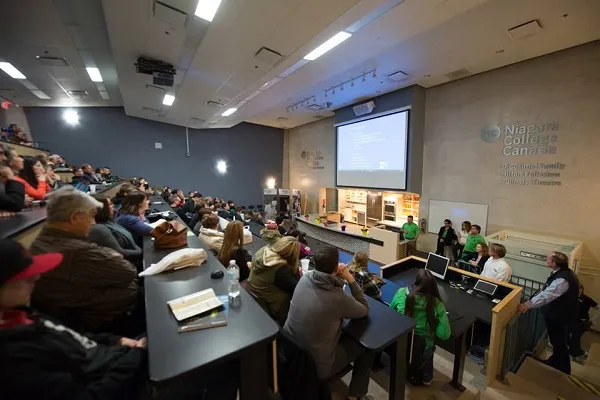 3. Campus internship base

Niagara College has set up its own internship base (Learning Enterprise) on campus, which is unique from other colleges. Students can do co-op internships at the base or work part-time here. The campus internship base is divided into a variety of areas, covering catering, greenhouse cultivation, wine & grape estate research, winemaking, massage, dentistry, hair salon and many other fields.

4. Rich scholarship

Students with an average test score of 60 points or more will have the opportunity to receive scholarships ranging from 500 to 2000 Canadian dollars.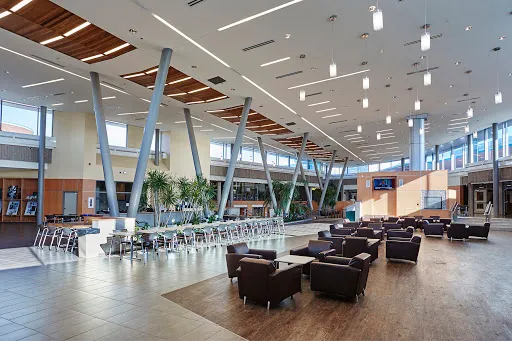 5. Can apply for dual majors

If students have not decided whether to study Diploma or post-graduate when applying to the school, they can apply for both together and wait for a visa before deciding on the final major. This is different from the restriction that other institutions can only apply for one major.
6. Academic English (EAP)

Niagara College's EAP program helps students from all over the world to establish a solid English foundation. The EAP program is divided into five levels from zero to advanced. Each level lasts about 4 months. No official language level is required to participate in this course. Examinations (such as TOEFL, IELTS), and six classes a year, rolling lessons. If students have limited time, they can also choose a short-term two-month academic English course.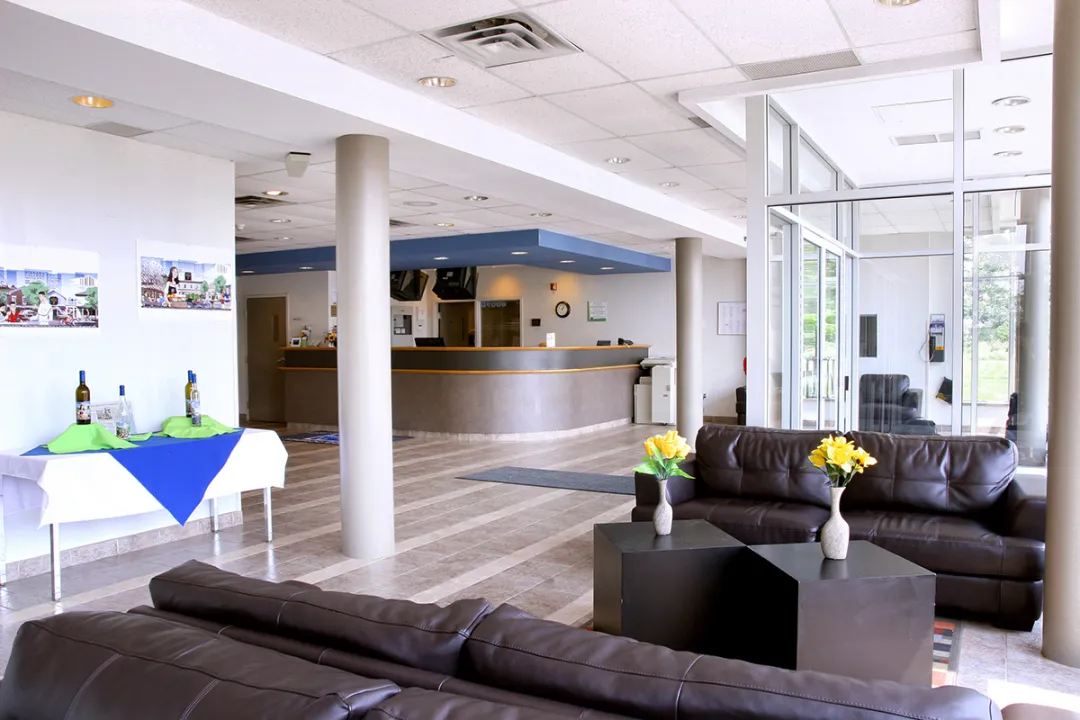 7. Summer camp project

With its excellent geographical location and close proximity to Niagara Falls, a tourist attraction, the college regularly organizes summer summer camp projects every summer, which not only allows students to explore the Niagara region, to be exposed to Canadian culture and life, but also allows students to learn to use English in real life Skills, this is an ideal project for students who want to communicate effectively in English in a relaxed and flexible environment.

8. Establish professional and immigration projects

Niagara College started all majors as practical majors and complied with the requirements of the immigration project. After entering the job, graduates can quickly adapt to the working environment and apply for suitable immigration projects as soon as possible. Many professions in the current Ontario Skilled Workers Immigration Program are closely aligned with Niagara College majors.

College of Academic and General Education


The courses offered by the College of Academic and General Education are designed to gain insight into many career paths in high-demand industries. In a friendly and supportive learning environment, the courses are taught by expert teachers, providing students with educational support and academic consultants' career planning assistance, and the opportunity to establish contact and guidance with classmates, professors and the business community through clubs, on-campus and off-campus activities And volunteer opportunities. Emphasis is placed on the curriculum to improve job preparation and/or prepare students for future high school studies.


United School of Health


These courses are taught by support teachers, who are experts in their respective fields, and who bring the latest and true perspectives to NC classrooms and laboratories. The hands-on learning environment includes new, state-of-the-art, fully operational dental clinics and community and hospital laboratory facilities (such as simulated community pharmacies and sterile product rooms). Various fields and clinical internship opportunities provide students with opportunities to gain important industry experience, and NC focuses on providing unique inter-professional education that integrates multiple healthcare professionals into a team to provide Best patient care.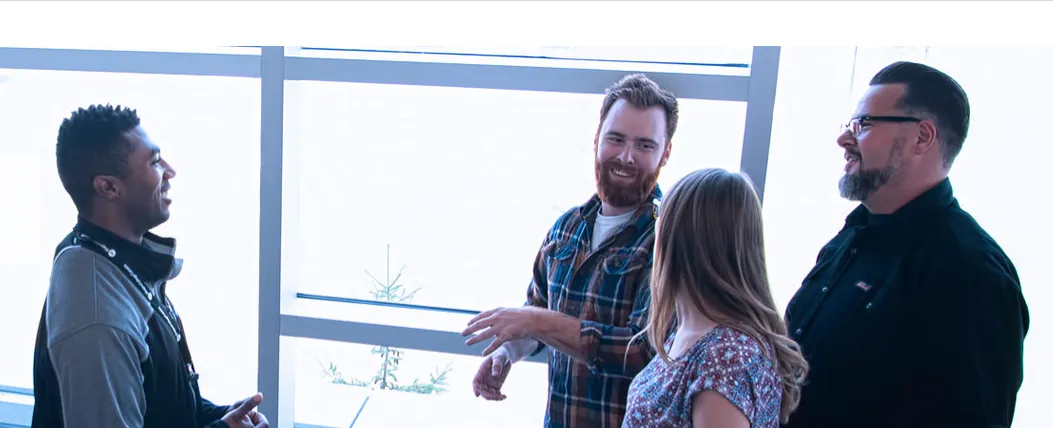 Community Service College


The Niagara College Community Services College, located on the Welland campus, prepares students to support the various needs of individuals and families of all ages, including children, youth, adults, and the elderly.

The course is taught by professional teachers and focuses on experiential learning opportunities, enabling students to gain key industry experience through in-depth field placement opportunities.

In addition, alternative course delivery forms make it easier to attend classes. Students have the opportunity to obtain other certifications based on their certificates; and they can explore unique university connections.


Technology academy


The Niagara College (NC) Technical College prepares students for the hands-on skills needed to succeed in many technical fields and/or prepares them for further post-secondary studies.

In addition to participating in collaborative learning, we also focus on opportunities for applied learning and developing market preparation skills in multiple industries, taught by experts and professors, and gain practical experience in NC's most advanced laboratories. operation. Graduates can apply for certificates recognized by other industries after graduation.



Basic admission requirements

--Graduated from high school
- Direct entry in junior college requires IELTS 6.0, and direct entry in undergraduate or graduate diploma requires IELTS 6.5
--If the IELTS score does not meet the requirements for direct recording, the college may issue a Conditional Admission Notice (Conditional Offer). After entering the school, you will first participate in academic English courses and then conduct professional courses.